Energy
What kind of energy sources should we use in the future?
By 2050 the global population will reach 9 billion people with over 50% living in urban areas.
How do we ensure everyone has access to energy when climate change is forcing us to reduce our dependence on fossil fuels?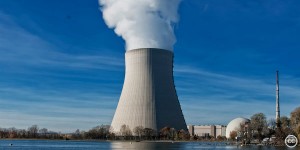 The way energy is generated, distributed and used will be a central pillar of the green economy.
Current debates on energy sources are crucial to shaping which types of energy we will use in the future.
Fossil fuels still dominate the global economy but renewable energies are becoming increasingly important.
Read Introduction to the green economy for a summary of green economy debates and how it could affect your work
Fossil fuels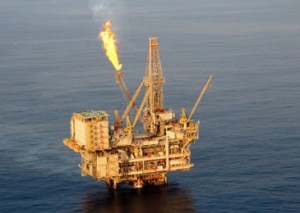 Will carbon markets reduce global emissions? What impact would a carbon tax have?
Do we increase fracking (shale gas) in the short-term to reduce burning coal?
Do we continue exploiting oil reserves such as Canada's tar sands or are fossil fuel reserves now 'unburnable'?
Do we focus resources on new technologies such as carbon capture and storage? 
Renewable energy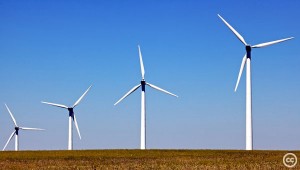 Which renewable energies should we use? Are biofuels and biomass truly renewable?
Will renewable energy like solar and wind cover global energy demand?
How should we structure the generation and distribution of renewable energy? Small-scale and de-centralised or large-scale and centralised?
Read more about renewable energy
———————————————————————————————————————
Why Green Economy? blog

 What happens after we divest from fossil fuels?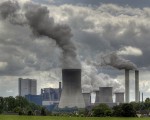 Europe's carbon price crash and future carbon markets
———————————————————————————————————————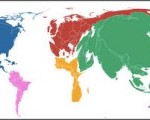 Maps, tools and infographics on:
Impact of climate change, global energy sources and greenhouse gas emissions.
Search for content by keyword