Research services
Why Green Economy? carries out research on the green economy with a special focus on inequality and valuing nature. Examples are provided below:
Reports: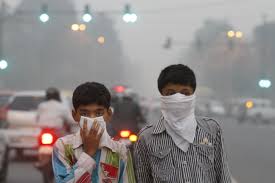 Addressing Inequalities and Environmental Degradation in the Indian Economy: Exploring policy implications for achieving the SDGs
Report for Oxfam GB, Save the Children and WWF-UK.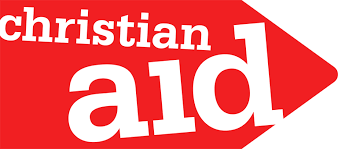 Report for Christian Aid on the role of the World Bank and other multilateral development banks in supporting the transition to renewable energy.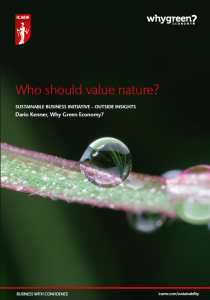 Who should value nature?
Report for the Institute of Chartered Accountants in England and Wales (ICAEW) exploring who should value nature in developing countries.
Report presented at: Rethinking Capitals conference (ICAEW, December 2014), University of Cambridge (Department of Geography, Political Ecology Group, April 2015), Anglia Ruskin University (Global Sustainability Institute, April 2015), University of Oxford (Environmental Change Institute, May 2015).
————————————————
Articles:
Reducing inequality and carbon footprints within countries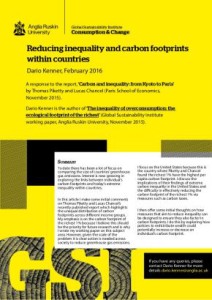 Published by the Global Sustainability Institute (Anglia Ruskin University) this article is a response to the report Carbon and inequality by Thomas Piketty and Lucas Chancel.
Article and working paper presented at the International Institute for Environment and Development (April 2016), University of Oxford (Environmental Change Institute, February 2016), Oxfam GB (February 2016), University of Sussex (IDS, February 2016). Interviews: Cambridge TV (video). The Shift (podcast).
Working papers: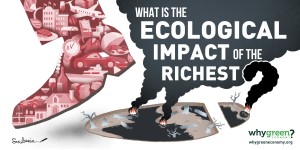 The inequality of overconsumption: The ecological footprint of the richest
Published by the Global Sustainability Institute (Anglia Ruskin University) this working paper discusses why inequality and overconsumption need to be tackled together.
Briefings: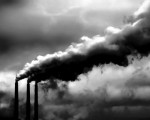 Multilateral Development Banks' unburnable carbon
Briefing for the Bretton Woods Project on MDBs' fossil fuel investments and exposure to the carbon bubble.
————————————————
Mapping: 
A mapping for CAFOD of significant research on natural capital and the linkages with poverty reduction in developing countries.
Dario carried out a comprehensive mapping and proactively included suggestions for research questions. We used this document to inform our ongoing thinking on this area.
Dr Sarah Wykes, Lead analyst Environment and Climate Change, CAFOD
————————————————
Analysis: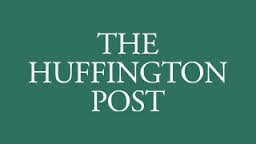 The potential of the natural capital protocol to transform business models
A blog for the Natural Capital Coalition on the ability of its Natural Capital Protocol to reduce the environmental impact of the private sector, with a particular focus on extractive companies.

The politics of carbon inequality
This blog for From Poverty to Power (Duncan Green's Oxfam blog) looks at the steps needed to get carbon inequality onto the political agenda.
It's time to talk about carbon inequality

This blog for The Leap (This Changes Everything) explores the carbon footprint of the richest people and how can it be reduced.
Tackling inequality and unsustainable consumption – together

This blog for Oxfam Policy & Practice suggests that governments should act to reduce inequality and overconsumption in tandem.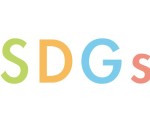 The politics of the Sustainable Development Goals
What are the key debates at the heart of the process to agree on the Sustainable Development Goals (SDGs)? Central areas of contention include how to interpret the universal nature of the SDGs and who will fund their implementation.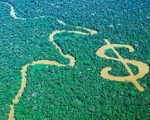 Who values nature: the power to create new biodiversity markets?
Has the time come for economic valuation of ecosystems or will this weaken conservation by commodifying nature? Who values nature could be crucial to what happens after valuation.

What happens after we divest from fossil fuels?
Fossil fuel divestment campaigns are gathering momentum. What if investors were convinced to divest?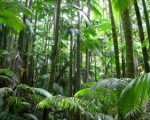 The social dimension of natural capital
The first major international conference on natural capital has increased understanding of our dependence on the environment but more research is needed on social issues.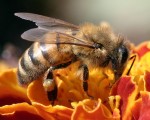 Will valuing natural capital protect the environment?
An increasing number of governments and institutions including the World Bank are backing the valuation of natural capital. They argue nature needs an economic value to ensure it is protected but there is fierce criticism against 'pricing nature'.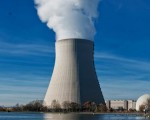 Europe's carbon price crash and future carbon markets
Prices in Europe's flagship carbon market have crashed and are not going to recover anytime soon.
————————————————
Approach
The multiple crises we face are global and interconnected. Policies that attempt to address these challenges have to engage with this complexity in a changing geo-political context.
Why Green Economy? provides unique analysis on key trends by bringing together diverse global opinions on the emerging green economy.
These perspectives range from developed country governments to communities in the global south, and from academics to private companies.
The emerging global green economy will become increasingly important for your organisation if you work in the fields of the environment, economics, international development, security and energy.
Issues related to the green economy will impact on: 

Government policy at the national, regional and local levels. Foreign policy such as conflict resolution and overseas development aid
Community livelihoods and rights
Inter-governmental negotiations on climate change, biodiversity, trade and security
Operations of the private sector
Find out more: Introduction to the green economy
————————————————
Consultancy profile: Dario Kenner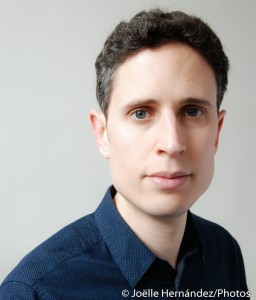 With a strong interest in the environment and climate change, Dario Kenner set up Why Green Economy? as a space to discuss the emerging green economy. See full profile
For more information and to discuss how we could work with you email: whygreeneconomy@gmail.com